Kelowna's Rock Retaining Wall Specialist
Together we can shape your project into a work of art
Natural rock stairs are a great option to create elegant pathways and easy access, while giving your entire project a bold and unified look.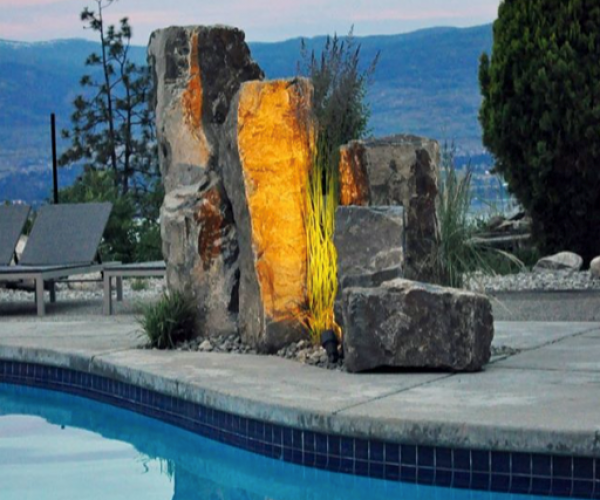 Get the most out of your property by retaining those steep, unusable areas with eye catching rock walls. Choose from several different varieties of natural stone.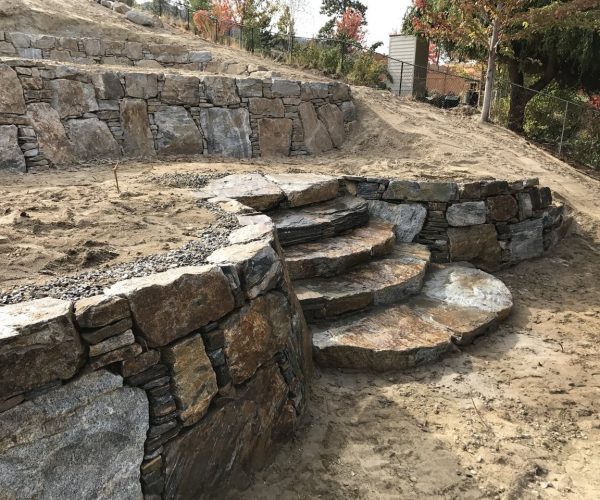 Make a unique statement with your space by adding one of a kind custom rock features like poolside jump rocks, inuksuk statues or a fire pit area.
Our Love For The Process...
We love what we do. Our love is not only for the art we create out of natural stone, but also knowing that we've taken extra steps to achieve the highest quality. This includes using hand picked shims, burying the base toe, proper wall batter, correct amounts of drain rock, proper backfill materials and compacting in lifts behind the walls. Taking time for these extra steps has given us confidence in a solid product and has put us ahead of our competitors in terms of longevity and aesthetics.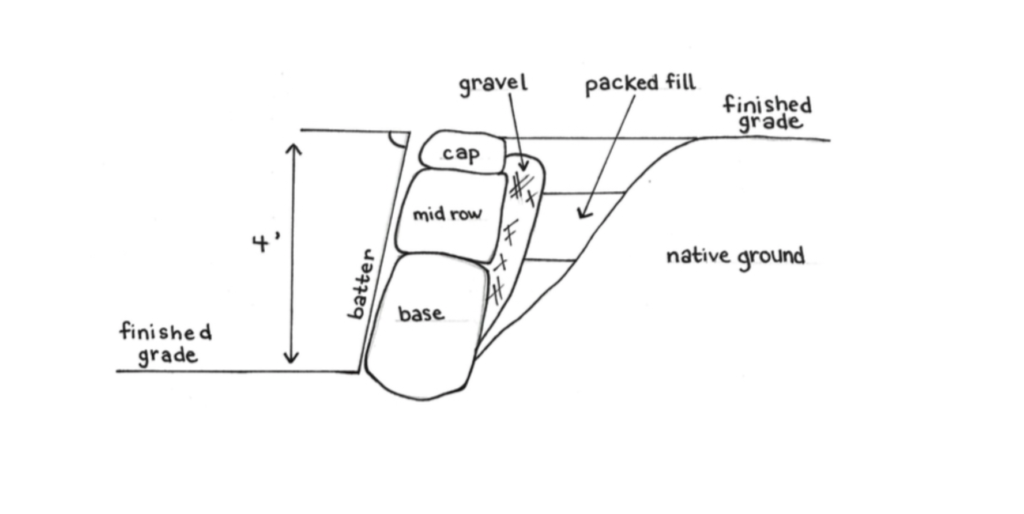 For New Ideas, Follow Us!
Message Us For a Free Estimate
Together we can create your dream outdoor space.